Struggling to Serve Veggies Your Family will Love?
|
10 Easy Vegetable Sides to Serve with Dinner
You've made the effort and created the main dish. It's healthy, and tasty and everyone loves it. The vegetables on the side, not so much.
How can you fix those oh-so-healthy vegetables in a way that your family will not just eat them, but maybe even ask for more?
One secret is in adding flavors that everyone loves, without loading up the fat or calories. A little will go a long way!
Another trick is how you cook them. Too much boiling leaves you with limp, colorless mush. Who'd want to eat that?
So if you are tired of the same old steamed broccoli or green beans, check out these ideas:
Ultimate Roasted Broccoli

Roasted broccoli is the cooking method that has helped my kids fall in love with broccoli. If they are struggling eating veggies, I know I can fall back on roasted broccoli! This recipe from JoCooks adds some yummy ingredients making it even more delicious!

---

 Cheesy Baked Zucchini Rounds

This simple 2 ingredient zucchini dish from Five Heart Home will become a regular on your menu.  These bake at a relatively high temperature, making the zucchini get nice and soft, with an almost creamy texture, while the Parmesan turns crispy and golden brown.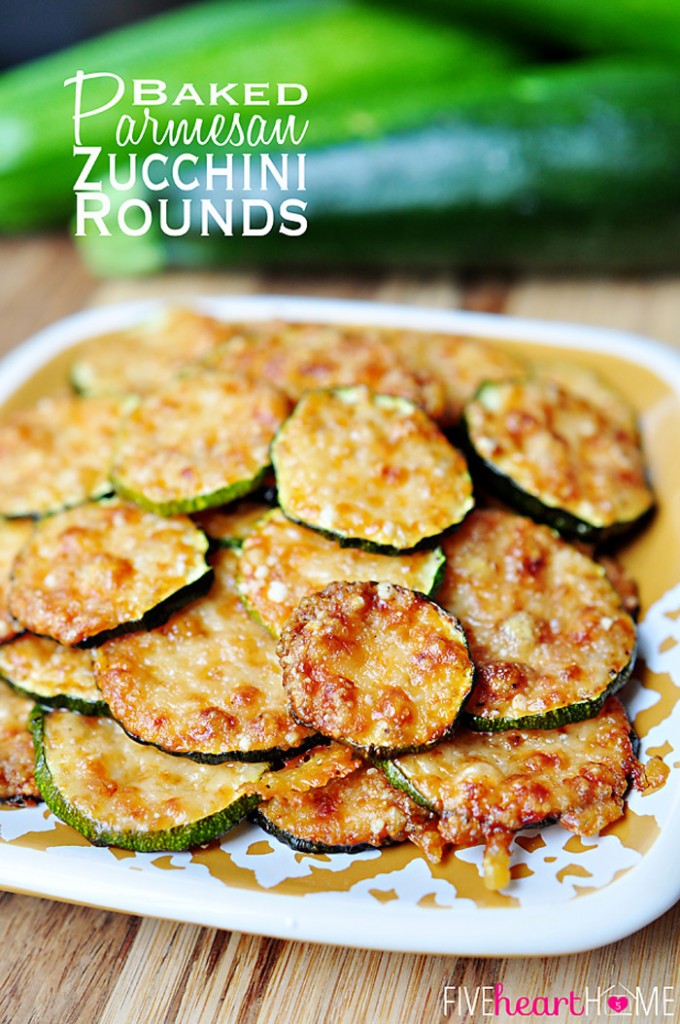 ---
Stop by Super Healthy Kids for the full list and more tips.